'Light'- Dark to light, day from night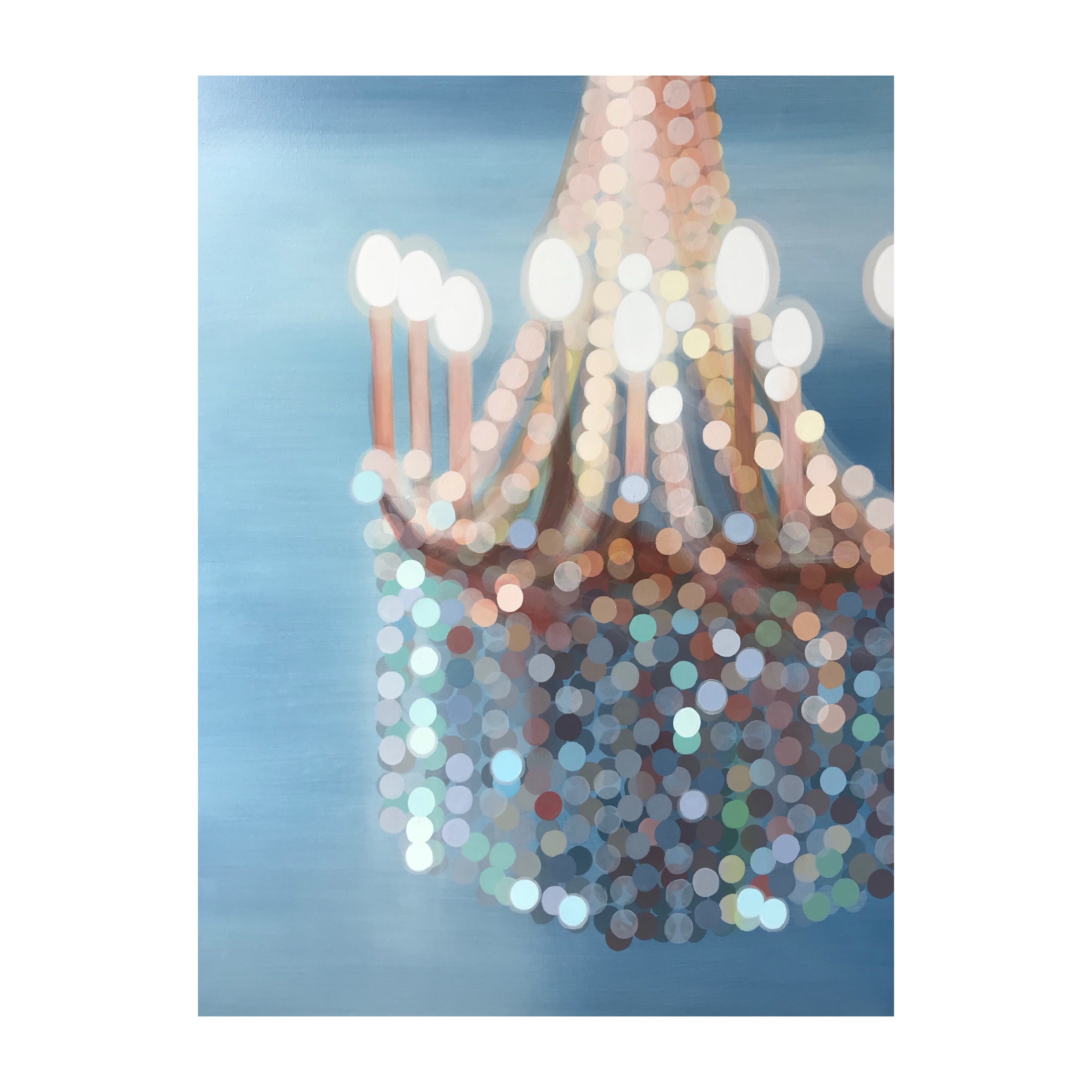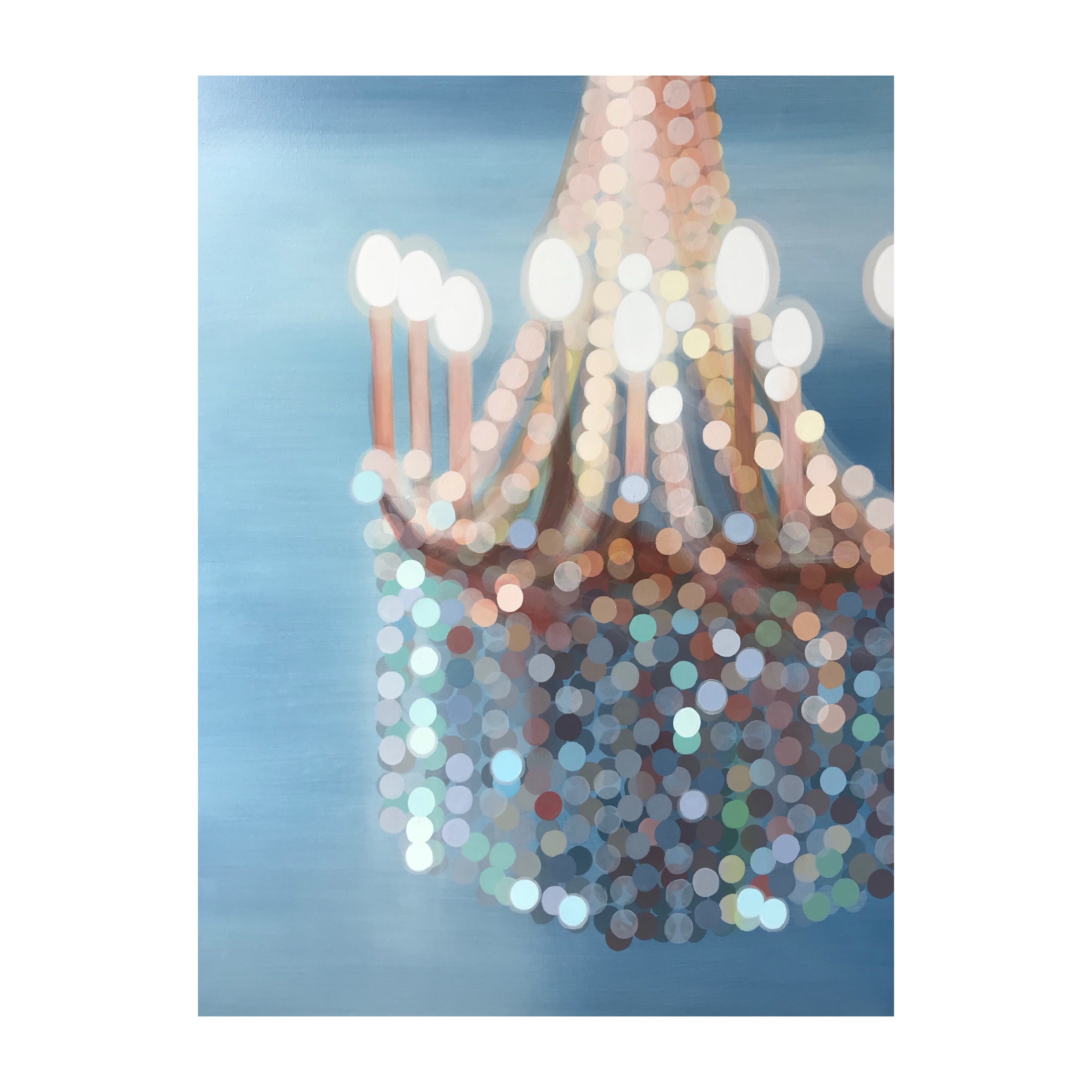 'Light'- Dark to light, day from night
Have you ever snapped a photo of a sunset and thought, 'That's it. I'm satisfied. I don't ever need to capture another sunset photo again.' Of course not! We can't help it. Each sunset, each moment of beauty is unique and triggers our hearts cry for more. This perspective helps to explain why I continue to be drawn to the light of a shimmering chandelier over and over again. This chandelier had me awestruck by its contrasts- the cool of the blues with the warmth of the light ; the shadows and highlights. These contrasts inspired the name, 'Dark to Light, Day from Night'.
_________________________
These prints are exhibition quality, using the latest Epson digital printing technology and Epson UltraChrome archival ink that's been tested and proven to be color stable up to two hundred years. They are printed on archival, smooth surfaced cotton rag paper which is acid, lignin and chlorine free.
Prints are numbered and signed.